Onshore Solar were founded in 2019, delivering domestic and small commercial PV installations throughout the Southwest. We have moved them up to our head office in Perranporth, and are currently merging the two businesses and increasing our capacity to deliver PV & Battery Storage solutions of all sizes.
Onshore Solar is busy carrying out all installations from their own diary while merging the teams and taking all new enquiries under the Natural Generation name and new merged logo.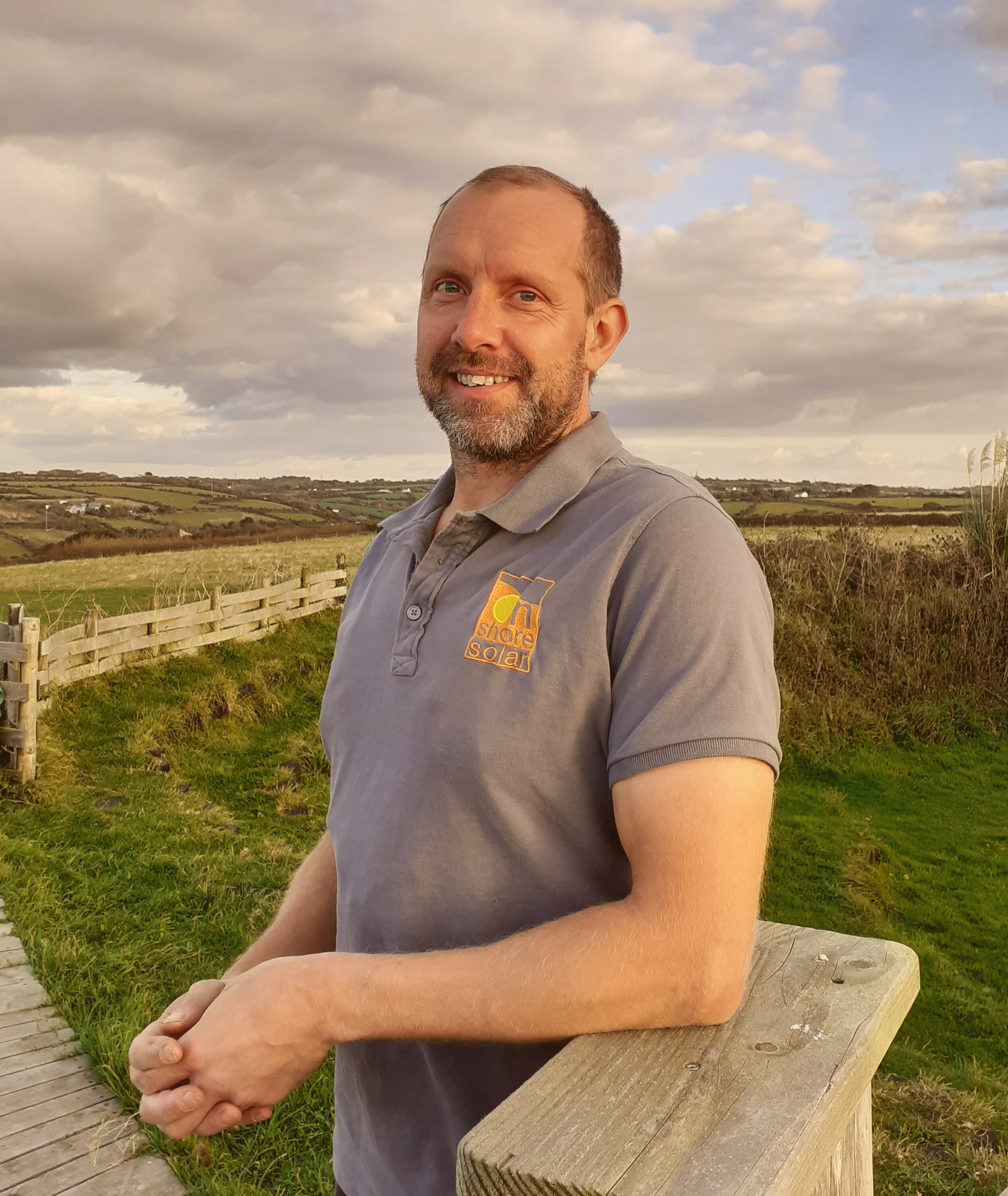 Magnus Hamilton
If you have had an installation carried out by Onshore Solar then all warranties remain in place and you can contact us via the new details below with any questions regarding your system, or to chat through the new merger in detail.
Magnus Hamilton, (Director of Solar) is managing the solar department so rest assured the consistent quality of installation and customer service will remain.
New Contact Details for both new and existing customers as follows:
Address: Natural Generation Ltd, Units 2&3, Cligga Industrial Estate, St Georges Hill, Perranporth, Cornwall, TR6 0EB
Phone: 01872 571700
Email: solar@naturalgen.co.uk