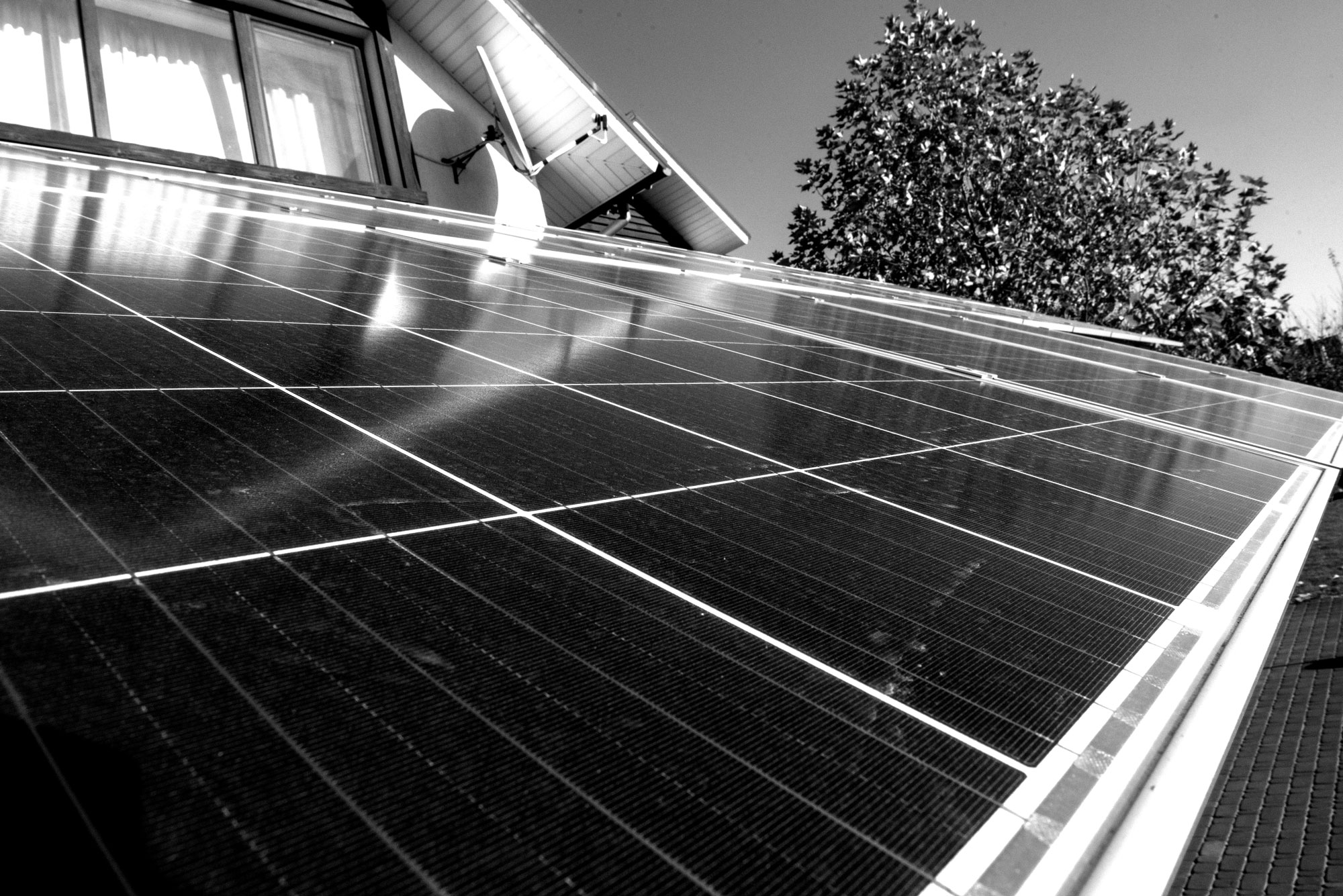 We have some exciting news...
Natural Generation Ltd are very excited to announce our recent merger with Onshore Solar.
Solar energy for the future
Operations & Maintenance – Asset Management – Commercial Installation Services – Investments
---
Get a no obligation quote for our contracts or major works
Request a Quote
---
Nationwide Coverage
Natural Generation employ a highly skilled team of engineers and support staff in our head office in Cornwall, covering everything from design and planning to remote monitoring and maintenance scheduling. Our site engineers operate from Cornwall, Bristol, Wales and Scotland covering the whole of the UK for wind turbine and solar installations along with the maintenance provision for both technologies.
Call us today to discuss the operation and maintenance of your existing investment or to develop your installation projects.
---
As Covid19 is now causing much disruption across the UK, Natural Generation has been working hard to cause as little disruption as possible to our customers
---
The National Grid is rolling out a legal requirement to change the settings of the Grid Protection Relay fitted to your wind turbine or solar PV. It is essential the changes are made.
Why Choose Natural Generation?
We are a dedicated, independent company holding a vast knowledge in renewable technologies including wind turbines, solar PV, solar thermal, energy storage and off-grid solutions.
We are committed to designing installing and maintaining, high quality, cost effective renewable energy systems across the United Kingdom.
We offer a professional, quality service at competitive rates for businesses and investors.
We have been designer and installer on over 500 commercial renewable energy project across the UK, we are the largest O&M provider in the UK for medium wind turbines and currently operate O&M on over 51 solar farms across the UK .
Stay connected...
Subscribe To Our Newsletter
Our previous newsletters:
---
08/11/2021 - Autumn 2021 NewsletterPrepping for Winter Overview
---
26/07/2021 - July 2021 NewsletterSummer is finally here! Overview Full Version
---
23/12/2020 - December 2020 NewsletterWell, what a year! Overview Full Version
---
01/06/2020 - June 2020 NewsletterKeeping the turbines turning Overview Full Version
---
21/02/2020 - February 2020 NewsletterHello from all of us at Natural Generation Ltd, and welcome to our first newsletter of 2020 Overview Full Version
---
03/12/2019 - Winter NewsletterNew Customer Support Team, Cornwall and Scillies Smart Energy Islands project Overview Full Version
---
08/08/2019 - Mid Summer Newsletter
CWE Investment, Free Remote Monitoring, E3120 Bedframe upgrade Overview Full Version
---