Our Beginning
Incorporated in 2006 we started life as a small wind and solar installer and over the next 6-7 years developed into a very successful SME business installing Turbines, Solar PV and other renewable energy technologies. Primarily in the SW of England.
---
Wind Turbines
Our Wind Turbine work extended our coverage geographically and has included everything from the design and planning stages through to installation and commissioning on over 150 sites across the UK. The turbine installation range has been from 80 – 225kw.
The core team of specialists required for this work have remained with us to this day and we have also recruited selectively throughout our expansion to add skills knowledge and additional services accordingly. We supply these services to both individual Turbine owners and Turbine fleet investors.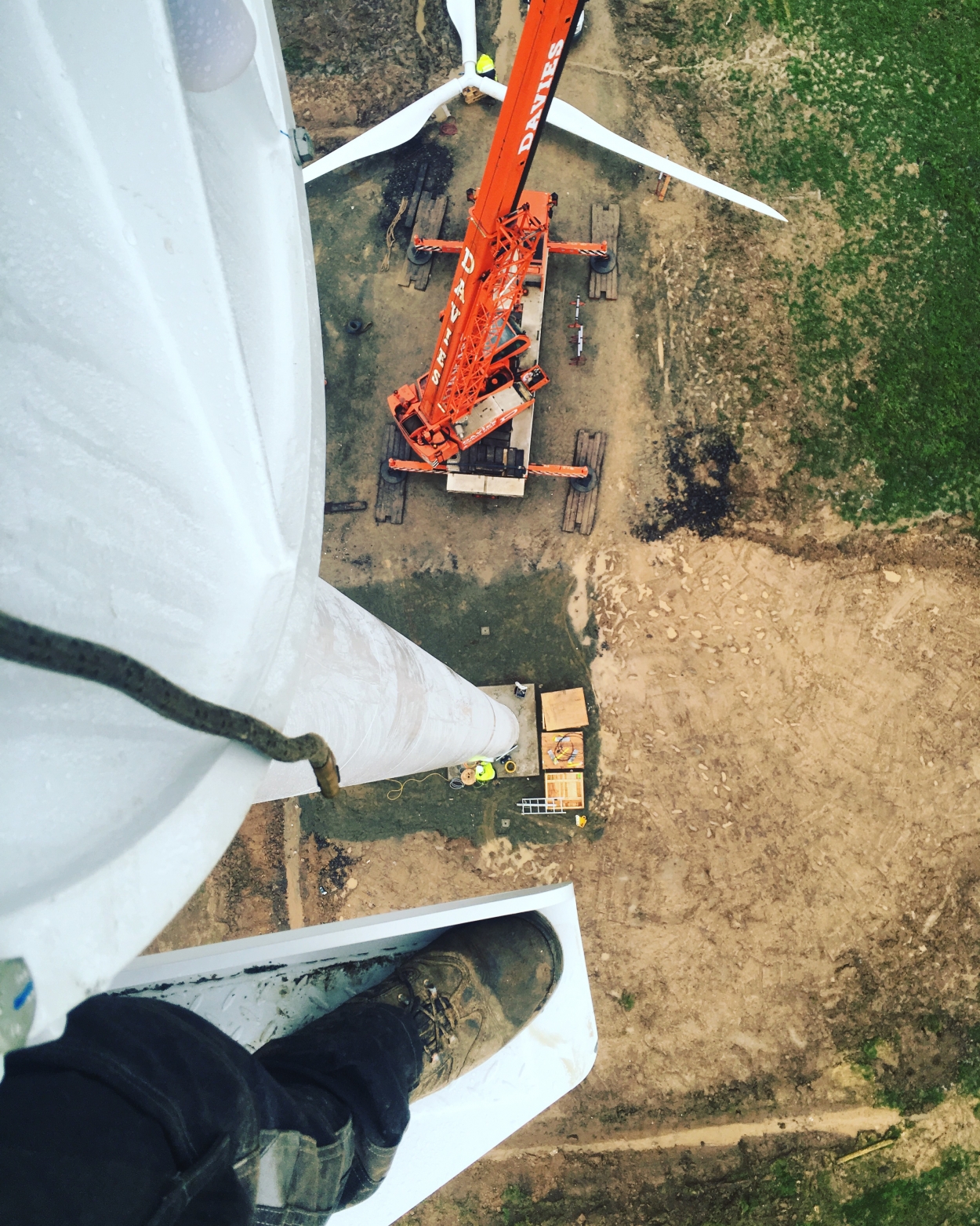 ---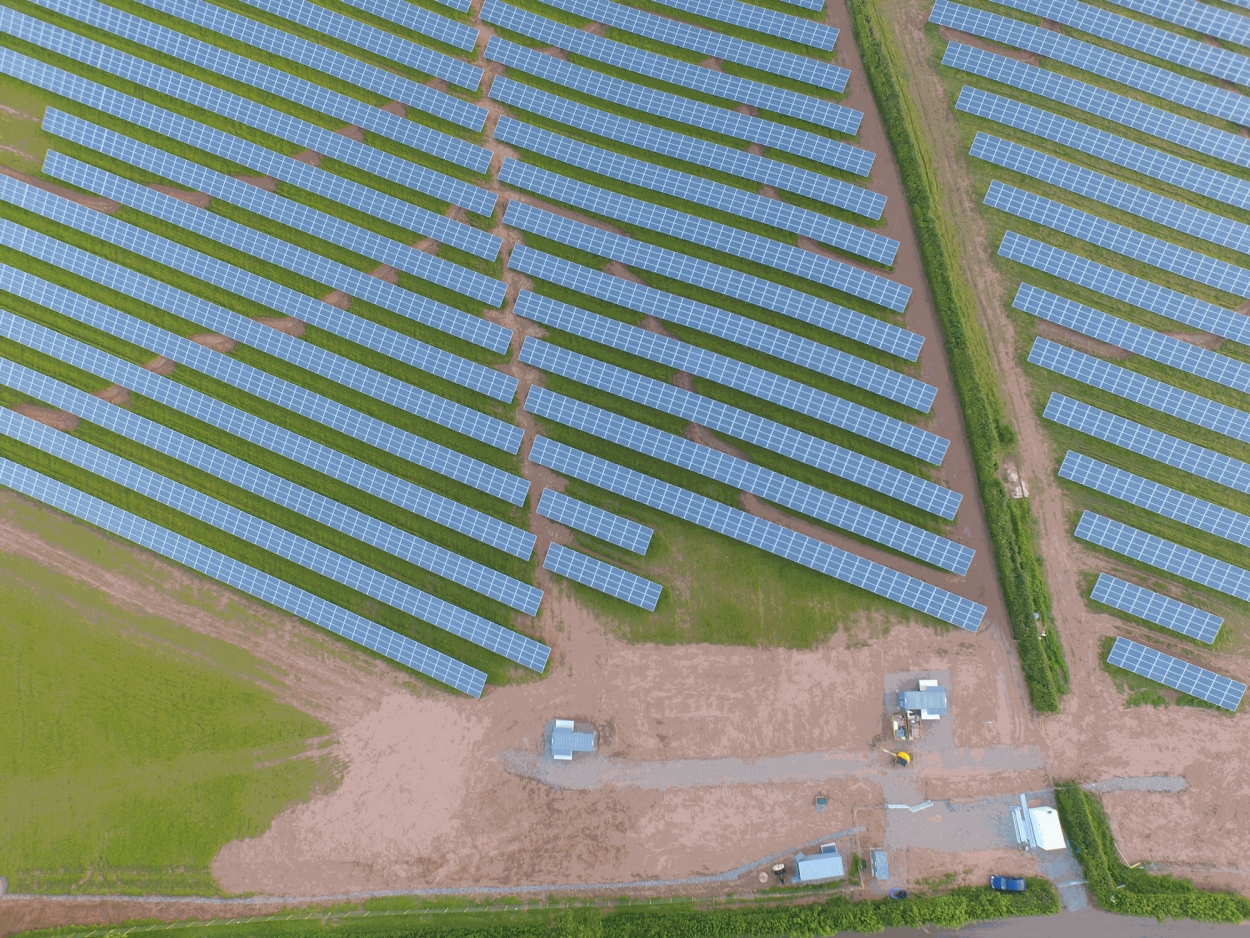 Solar Farms
Our Solar PV work has covered everything from Domestic through to 15MW+ solar farms, where we have operated as main contractor for the design and installation on projects mainly in the SW of England, as with our Turbine business the core team of Solar PV specialists have remained with us and we have recruited accordingly as the business has expanded. We currently operate O&M contracts on over 50 solar farms in the UK.
In 2018 Natural Generation was selected by Hitachi as the design and installation partner for the £10m Smart Islands project for (on) the Isles of Scilly.
---
Development
In 2014 the senior management team at Natural Generation led by MD Ivor Thomson anticipated the decline in Wind and Solar installations and started to move the company focus onto operations and maintenance. This avoided the company going into decline, as seen by many SME`s in the renewable sector from September 2015 onwards. Although our team contracted somewhat, we retained all core staff with the skills required to operate in the O&M market. The company successfully gained a substantial number of Turbine and Solar Farm contracts over the next few years.


By 2017 Natural Generation Ltd was approached by a number of companies as a prime investment opportunity and in July 2017 a successful partnership was agreed with Constantine Wind Energy ( part of the Constantine Group). This gave the required momentum and capital investment to expand further, bringing the purchase of two other O&M companies under the Natural Generation banner, adding to both our portfolio and knowledge base.

We currently operate our fleet of technicians over three UK bases, (with more planned) – covering the whole of the UK for Solar and Wind O&M, retaining Cornwall as a head office for central administration and as a technical design centre. We are now the largest Wind Turbine O&M provider in the UK in terms of turbine numbers.

With a secure financial base and continual investment both in systems and our personnel, our mission in the coming years is to become the premier O&M provider for Wind Turbines and Solar Farms in the UK.