Due to uneven stress or bedframe fatigue, the E3120 bedframe design is not strong enough in critical areas to absorb the stress caused by the rota. A direct result of the design failure is cracking of the bedframe. The most common locations of these cracks are illustrated below in points A & B.
With regards to this design fault we are able to provide an array of solutions to ensure your Wind Turbine remains operational.
The first option is welding of the cracks. A specialised process is carried out in order to fix the cracks and support the bedframe stress and load. Please note this is only an intermediary fix, signs of cracks appearing in the bedframe will always result in the requiremnt for a new bedframe. If the the cracking is beyond repair a new bedframe is recommened immediately, taking no action at this point could lead to catastrophic failure.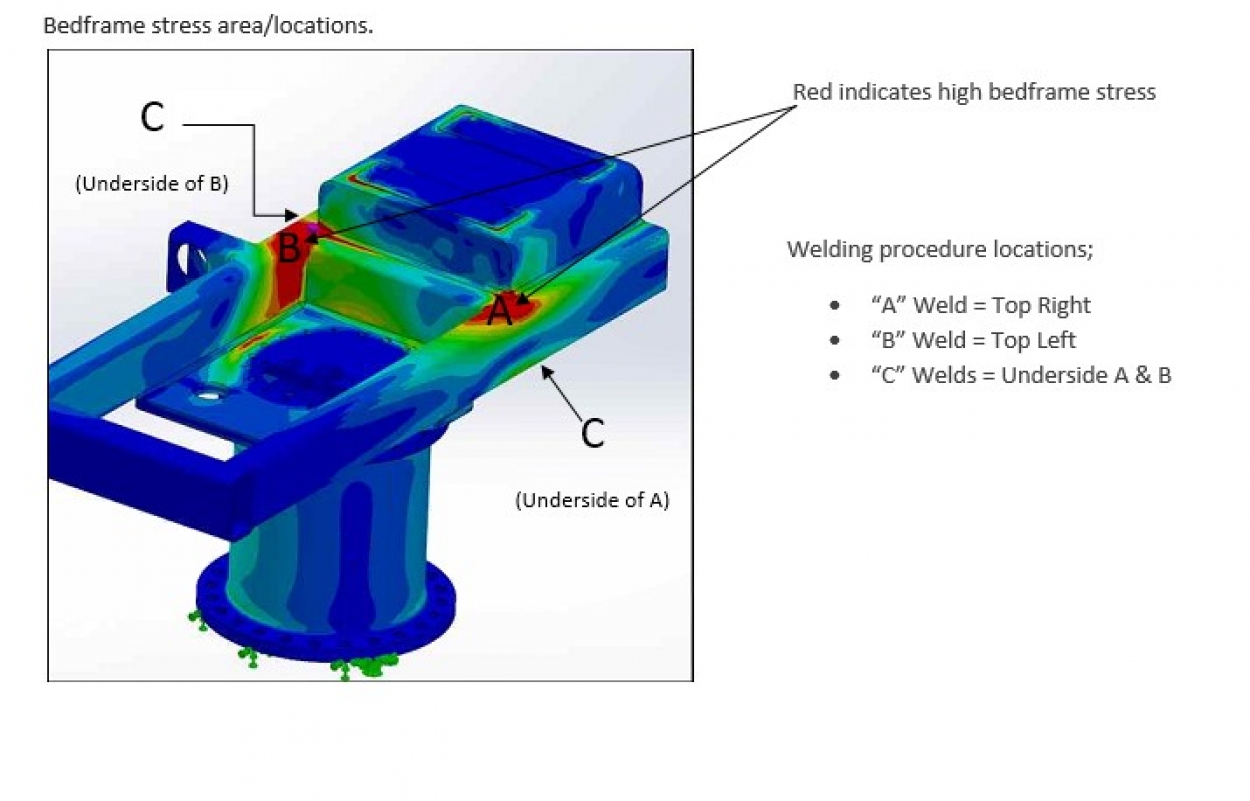 Gale Force Designs
We are pleased to be working with one of our chosen suppliers Gale Force Designs (GFD), who have meticulously tried and tested a new engineered bedframe and shaft design.

Bedframe Solution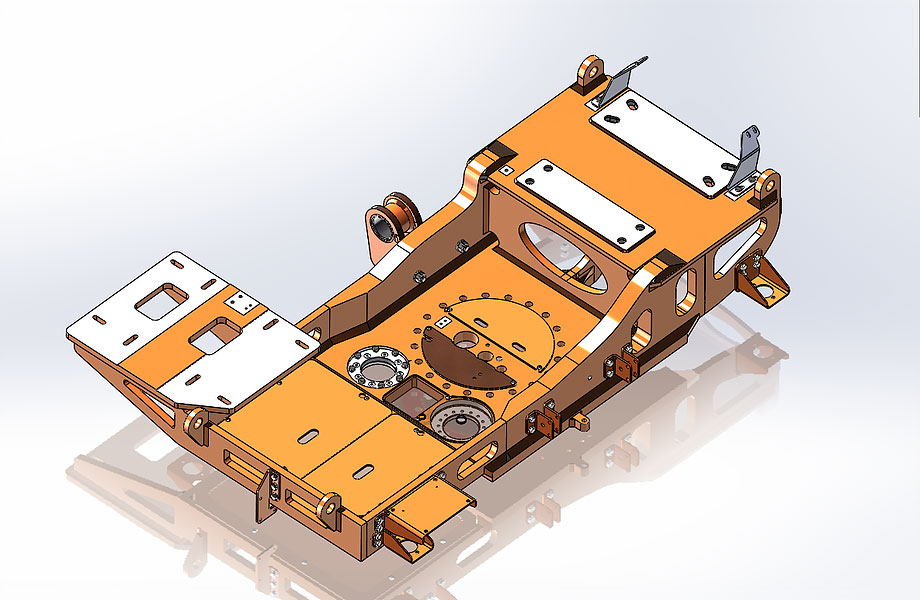 The improved structural architecture achieves greatly reduced stress in critical areas through the use of solid plate material, placing added material in stress-prone areas.
Mainshaft Solution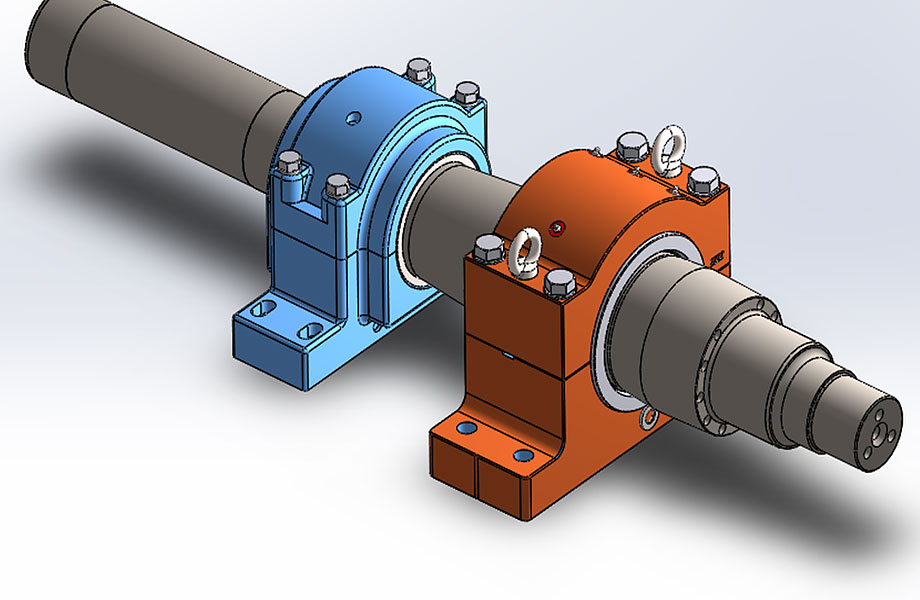 The GFD mainshaft has 65% more material in the critical area between the rotor hub and the downwind pillow block bearing. This reduces stress in the critical shaft area by nearly 3 times. The hub keyway in the origional shaft - which causes a high stress riser - is no longer necessary and has been removed in the new design.
For more details on the GFD testing criteria, please visit galeforcedesigns.com
If you are interested in upgrading your bedframe and shaft and would like to have a further discussion, please do call us on 01872 571 700 or use our contact form.