We are currently offering Condition Monitoring installations to all of our Endurance E3120 Platinum customers, free of charge.
Having this software in place will allow the data from multiple sensors to be collected, presented and processed to show immediate issues or concerns relating to your turbine.
This will in turn allow us to carry out preventative works in order to avoid any major component failures.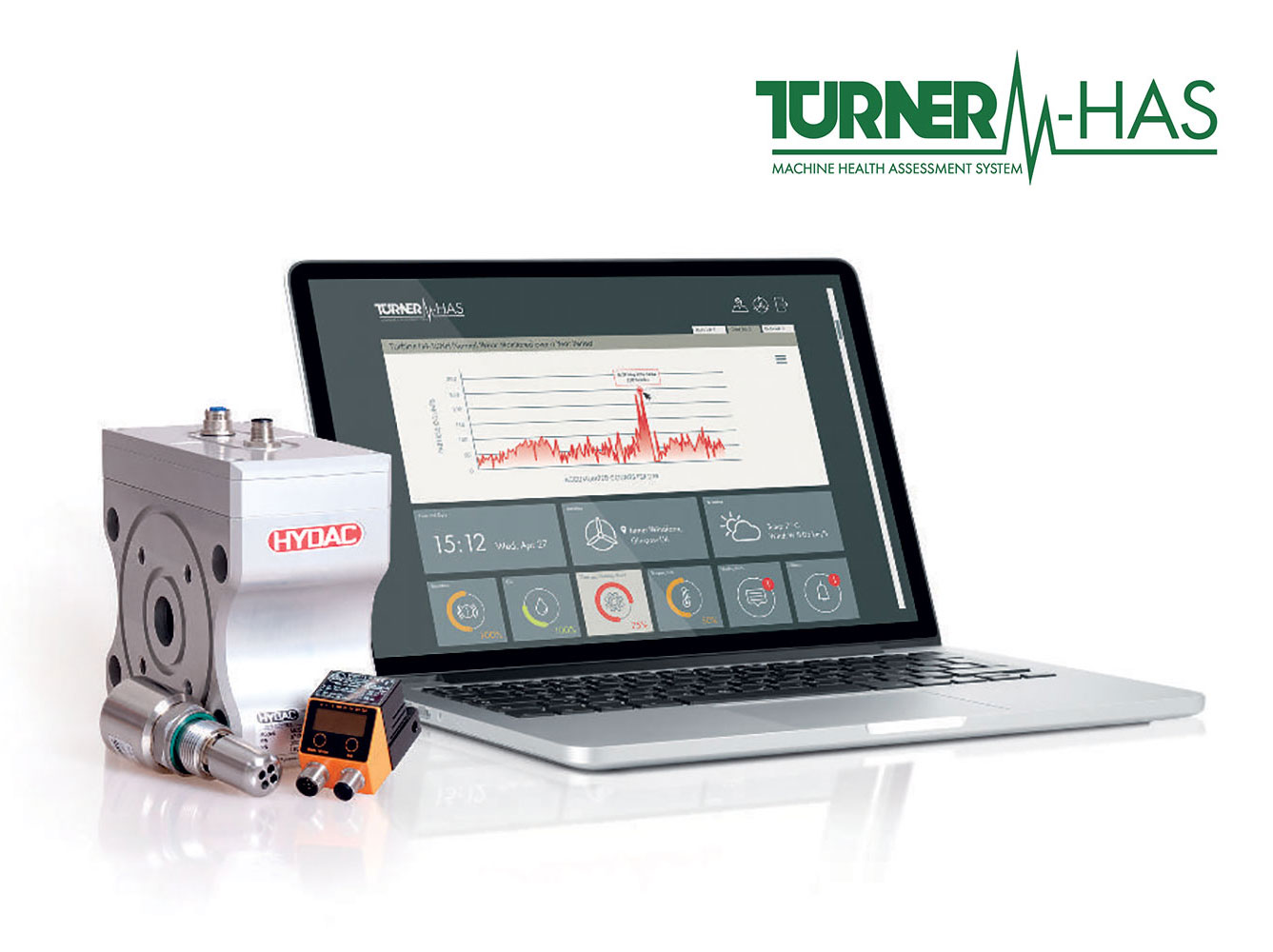 If you would like to talk to us in more details about condition monitoring on your E3120 Wind Turbine, please contact our team today on 01872 571 700